News

AI4CCAM at SAFECOMP 2023: networking and possible internationalization for the project
— 25 September 2023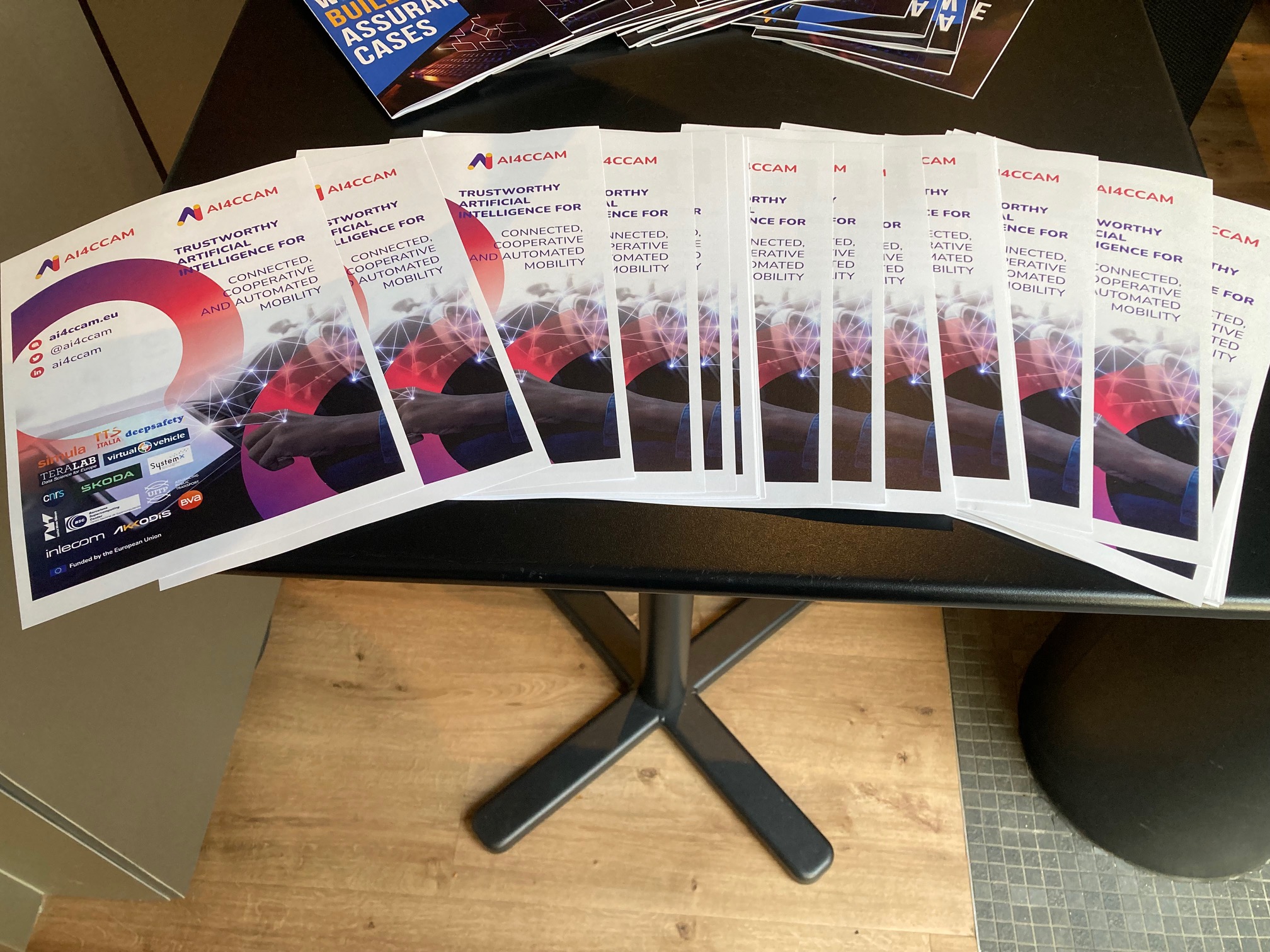 AI4CCAM was present at Safecomp 2023, the 42nd International Conference on Computer Safety, Reliability and Security, taking place in Toulouse, France, from 19 to 22 September 2023.
The Conference was established in 1979 by the European Workshop on Industrial Computer Systems, Technical Committee 7 on Reliability, Safety and Security (EWICS TC7).
AI4CCAM was involved in the "Software testing & Reliability" session with the project coordinator Arnaud Gotlieb, Simula Research Laboratory, holding a speech on Constraint-guided Test Execution Scheduling: An Experience Report at ABB Robotics.
AI4CCAM was also present in the exhibition area.
During the Conference, a contact was established with the Japanese AI2X Co-evolution project, which advocates for a human-centered AI framework in the automated driving safety context: a potential future internationalization development for AI4CCAM.