News

AI4CCAM first General Assembly in France!
— 28 June 2023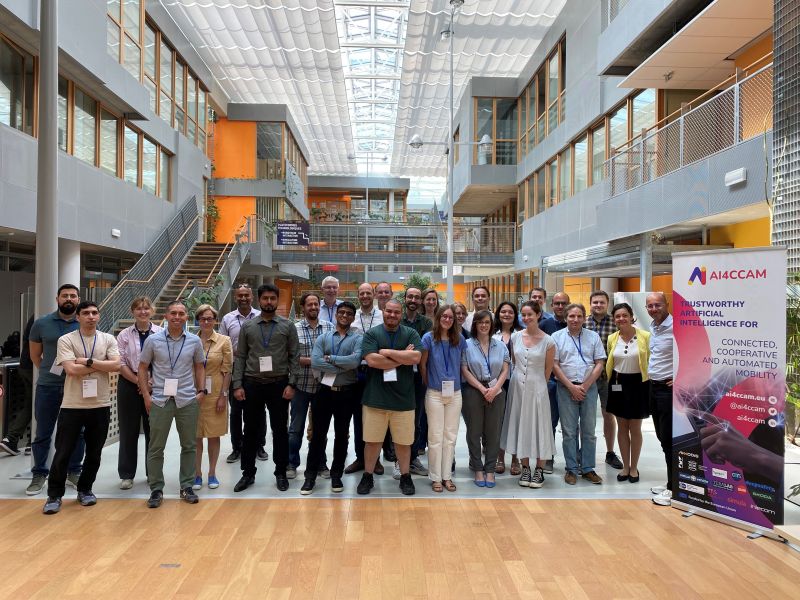 On 26 and 27 June, the AI4CCAM partner SystemX hosted the first General Assembly of the project.
After the January kick off meeting, this was a great new opportunity for all partners to meet in person and discuss the progresses of AI4CCAM towards the development of an open environment for Trustworthy AI for Connected, Cooperative and Automated Mobility.
Several scientific aspects of the project were discussed such as Automated Driving Scene Interpretation with Qualitative Constraint Acquisition and Model Robustness/Adversarial Attack and diffusion models, along with dissemination and communication aspects, also including the cooperation with sister CCAM projects and initiatives.