News

AI4CCAM at the VIVATECH event
— 16 June 2023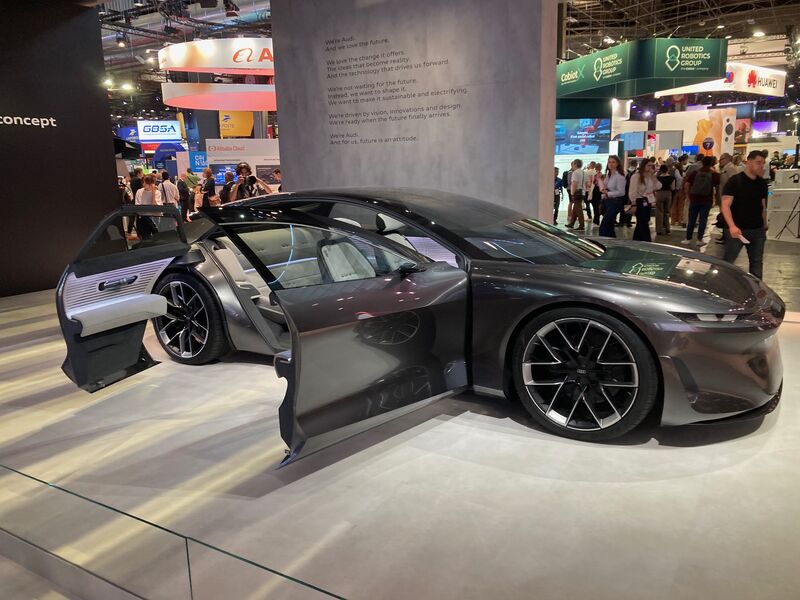 AI4CCAM, represented by its coordinator Arnaud Gotlieb, Simula, participated in the VIVATECH event, held in Versailles, France, on 15 and 16 June.
VIVATECH aims at accelerating innovation by connecting startups, tech leaders, major corporations and investors responding to big challenges.
Simula presented the Trustworthy AI approach in a panel session titled "Integrating blockchain and trustworthy AI in the manufacturing industry". The presentation is related to the Trustworthy AI approach as developed in AI4CCAM and is related to Simula's participation in the MARS – Manufacturing Architecture for Resilience and Sustainability project.
To find out more about the event, click here