News

AI4CCAM video launched!
— 28 April 2023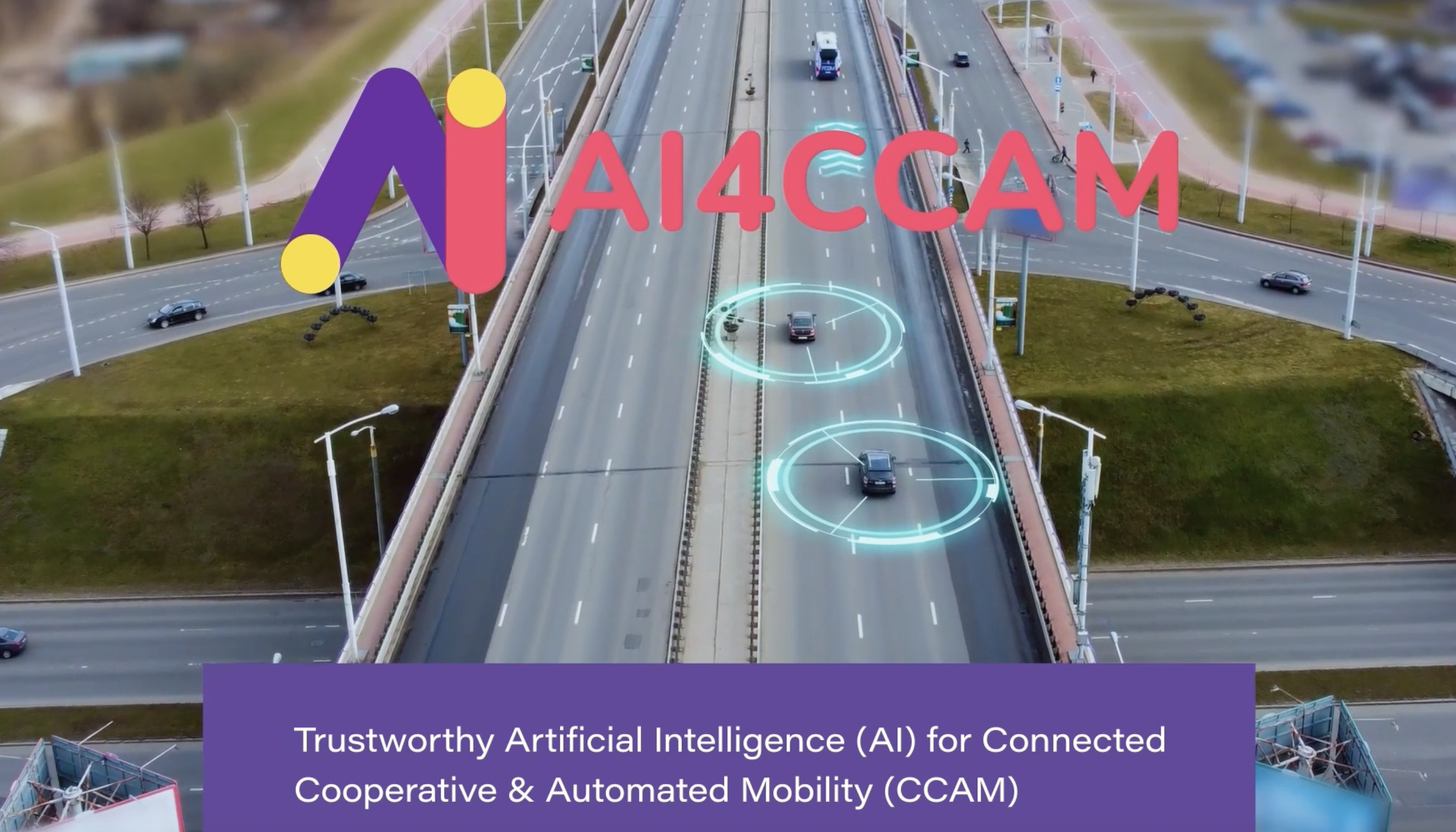 AI4CCAM has released its first video!
Created by the project partner INLECOM, the video is a general overview of AI4CCAM that will focus on the development of trustworthy Artificial Intelligence (AI) for automated driving assistance, pursuing 4-5 driving automation level, meaning high and full automation.
How can AI technology improve road users' safety?
AI4CCAM will apply AI models to ethical, social and cultural choices, focusing on three use cases for:
travel assist function
explainable AI and predictability of environment and trajectory
user acceptance of automated vehicles equipped with vulnerable road-user (VRU) sensing.