News

AI4CCAM website launched!
— 15 February 2023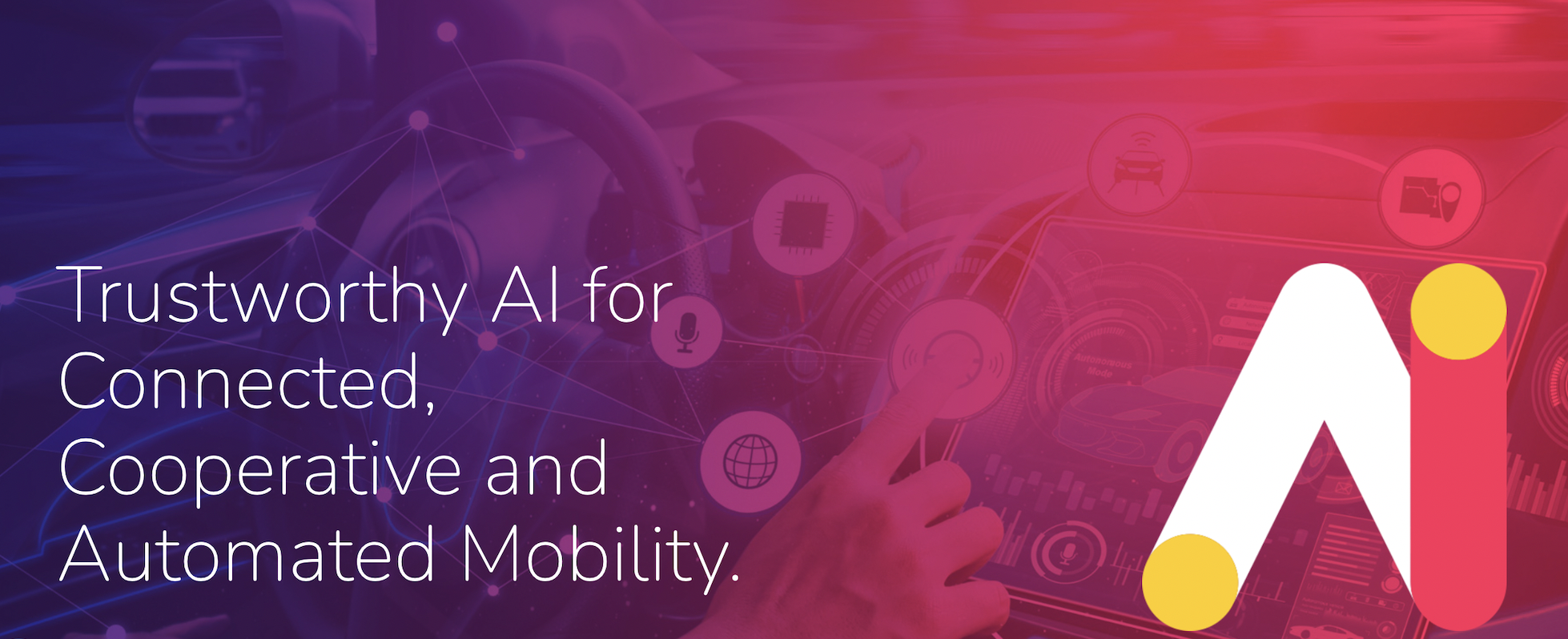 Today, February 15, the AI4CCAM project website is officially launched, less than a month from the kick off meeting.
The website is conceived to be a living tool able to grow along with the project, according to its progresses and results. There are several pages dedicated to different aspect of the project to let readers know more about AI4CCAM vision, objective and methodology; the Ethical and Scientific Advisory Board; the use cases; the project team; the events related to Artificial Intelligence and automated mobility. From the "Library", public documents can be downloaded and the photo gallery tells the project in a different way. The news will inform about any project achievement. Finally, the annual newsletter can be subscribed.
Enjoy!