News

Artificial intelligence and automated mobility: launched the AI4CCAM European project
— 13 February 2023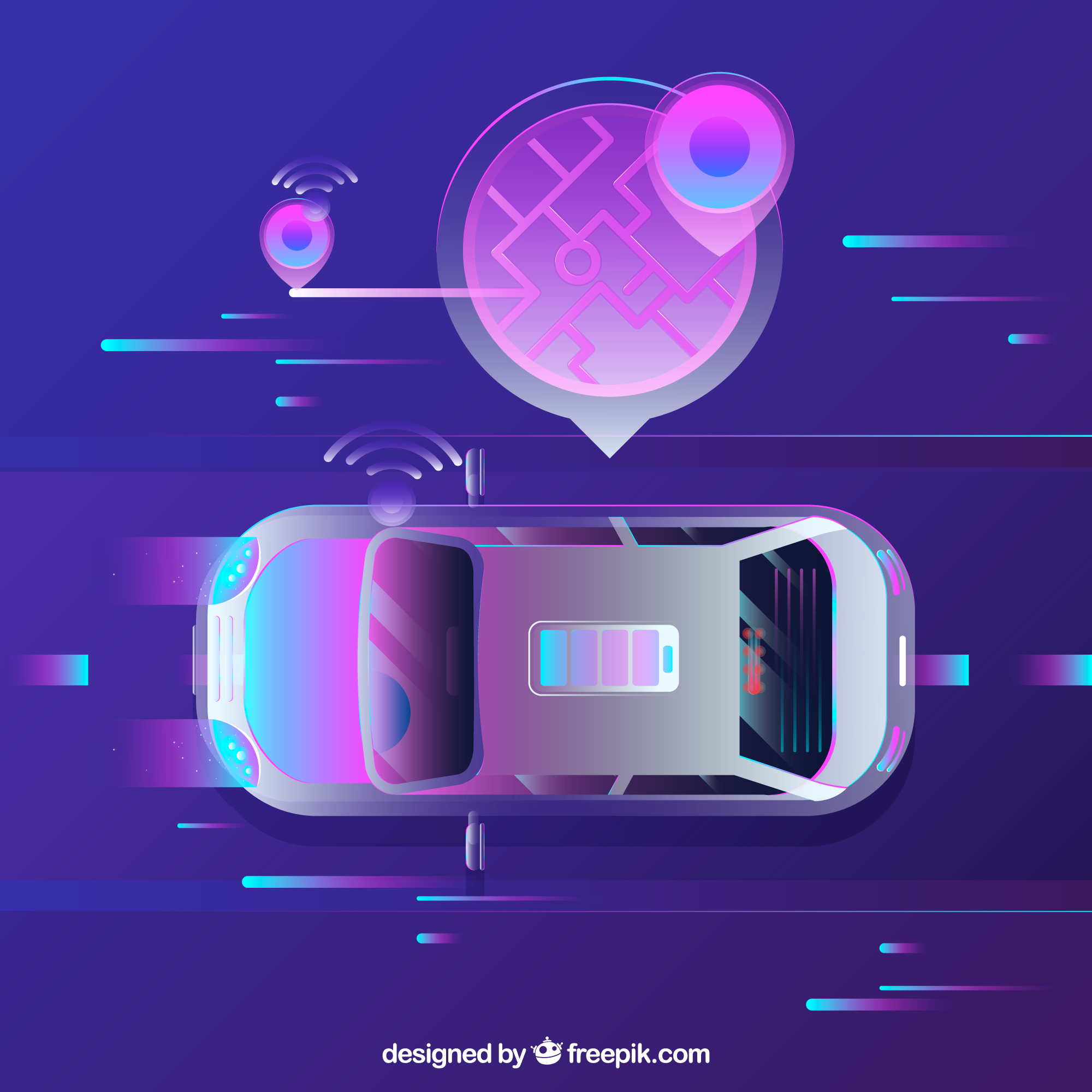 The AI4CCAM (Trustworthy AI for CCAM) project officially started on the 1 January 2023 with a kick-off meeting on 26-27 January organised in Oslo by the project coordinator, Simula Research Laboratory. Gathering almost 50 participants from 9 European countries, the event was successfully held at Simula's premises and provided an overview of the planned activities of the project dedicated to build a trustworthy Artificial Intelligence framework for connected, cooperative and automated mobility.
With 14 partners, and a €6 million budget funded under the EU's Research and Innovation Programme Horizon Europe, this three-year project will provide automated driving scenarios involving ethical, social and cultural choices, digging into advanced AI models for predicting vulnerable road users' behaviour and user acceptance of self-driving vehicles. Through three dedicated use cases covering the all sense-plan-act chain of process, AI4CCAM will show that novel trustworthy-by-design AI models can be designed and explored for the sake of a better acceptance of automated vehicles.
"With this project, we have a formidable opportunity to bring up Trustworthy AI, as it is defined at the European level, to the next level, that is to put it in at work in automated vehicles", says Arnaud Gotlieb (Simula), Coordinator of the AI4CCAM project.