News

Artificial Intelligence: a European approach to excellence and trust
— 1 February 2023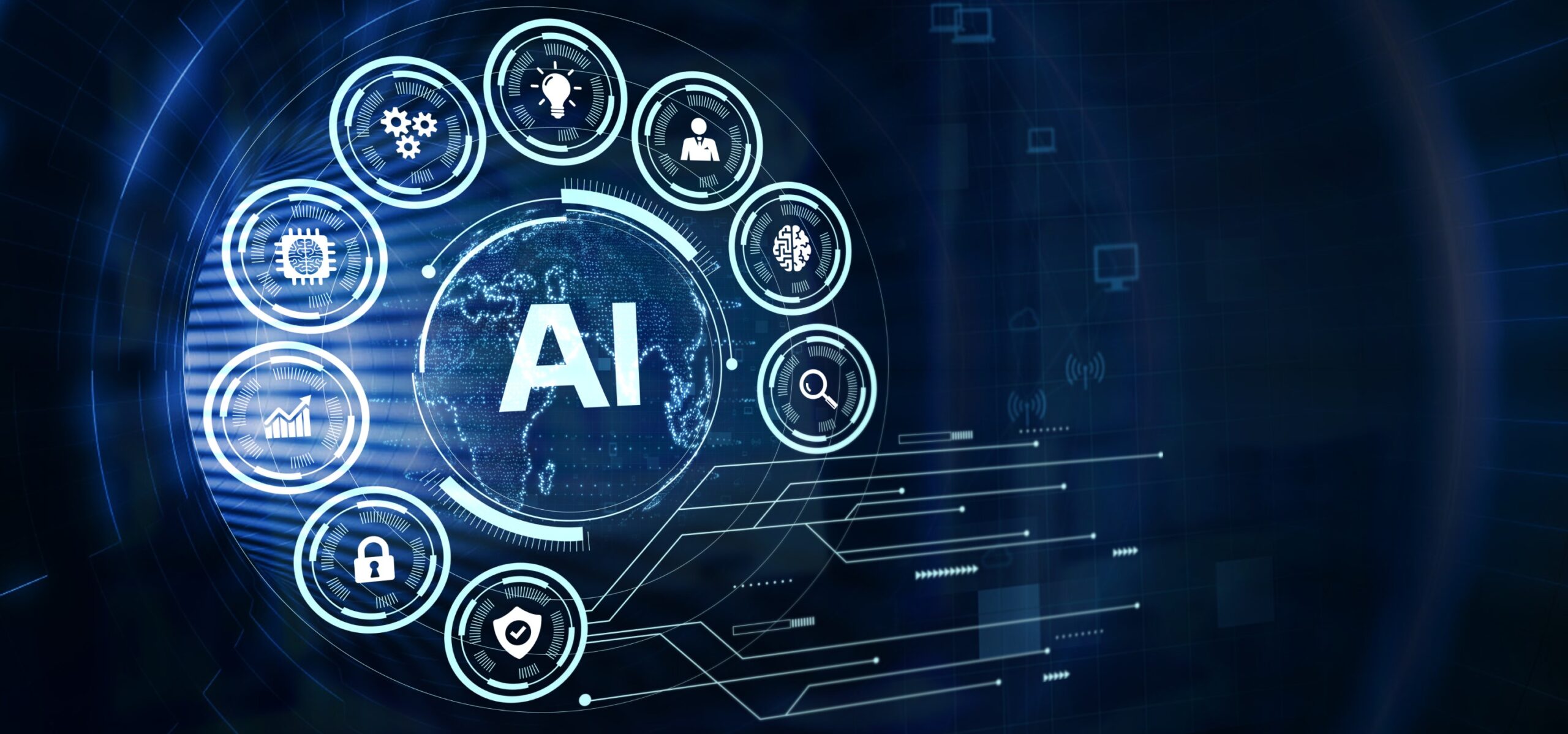 Artificial Intelligence is developing fast. It will change our lives by improving many sectors. At the same time, Artificial Intelligence (AI) entails a number of potential risks, such as opaque decision-making, gender-based or other kinds of discrimination, intrusion in our private lives or being used for criminal purposes.
Given the major impact that AI can have on our society as a whole and the need to build trust, a European approach is needed.
Read the European Commission White Paper, an approach to excellence and trust for AI.
Source: European Commission